» go back «
tsuritama
all i could think each episode was how damn well all the characters are written. got a bit of every genre in this one. there isn't much fanfiction, but there's one veeeery good one that you'll know once you find.
neon genesis evangelion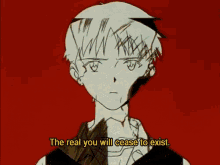 good show to analyse. not the right thing to watch if you're looking for a simple, light-hearted show - but you can live off of evangelion merch, so that's a win.
orenchi no furo jijou/merman in my tub
how big is the bathtub.
sayounara, zetsubou-sensei/goodbye, mr. despair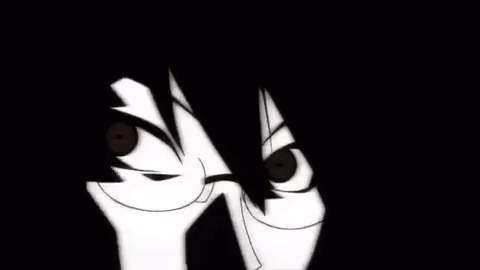 dramatic and suicidal dumbass attempts to teach a class and gets a harem. beautiful art and interesting characters.
doukyuusei/classmates
the only anime i've ever brought myself to rewatch - 3 times? asumiko nakamura's creations are always so strange and lovely and terrifying.